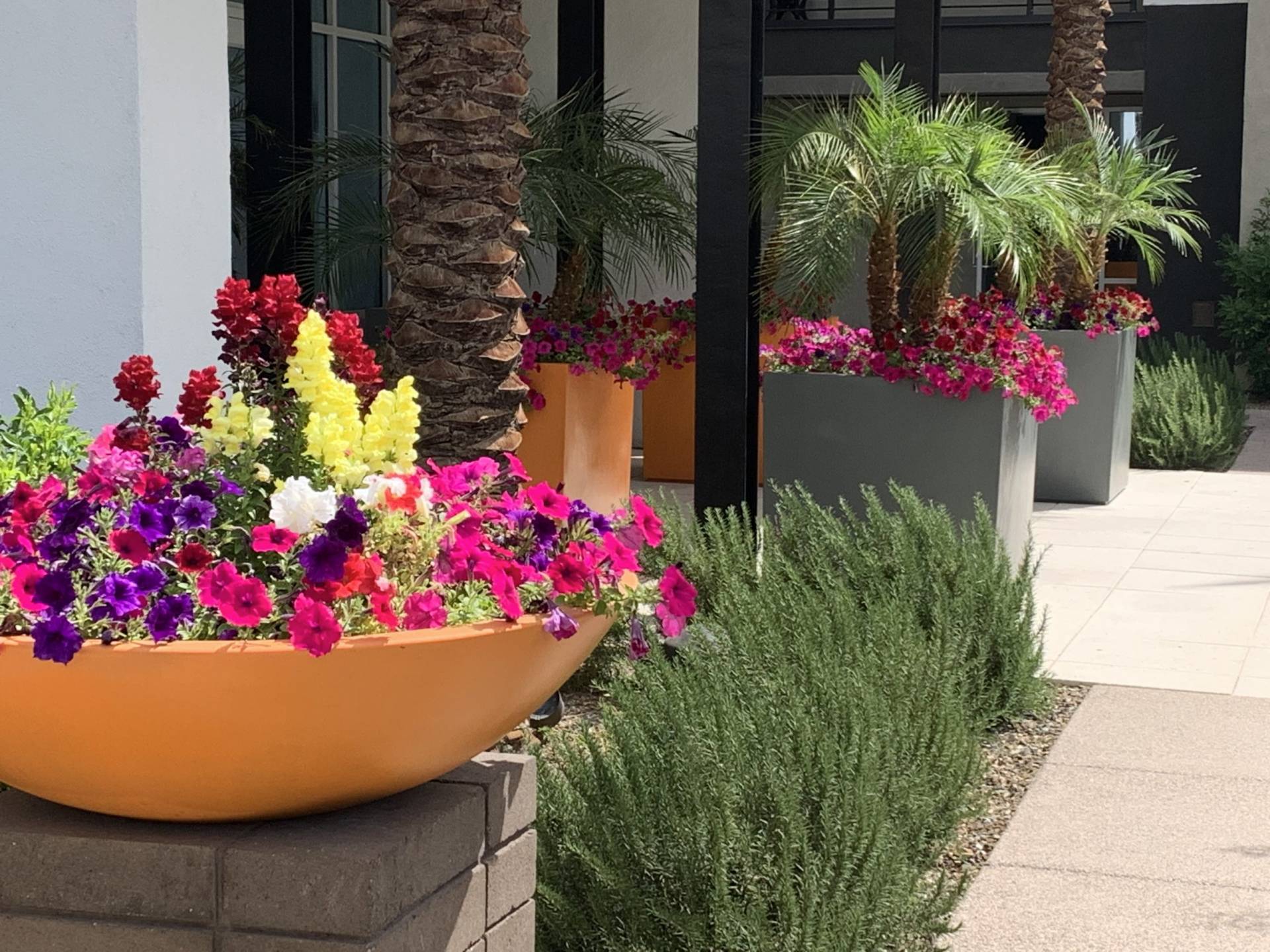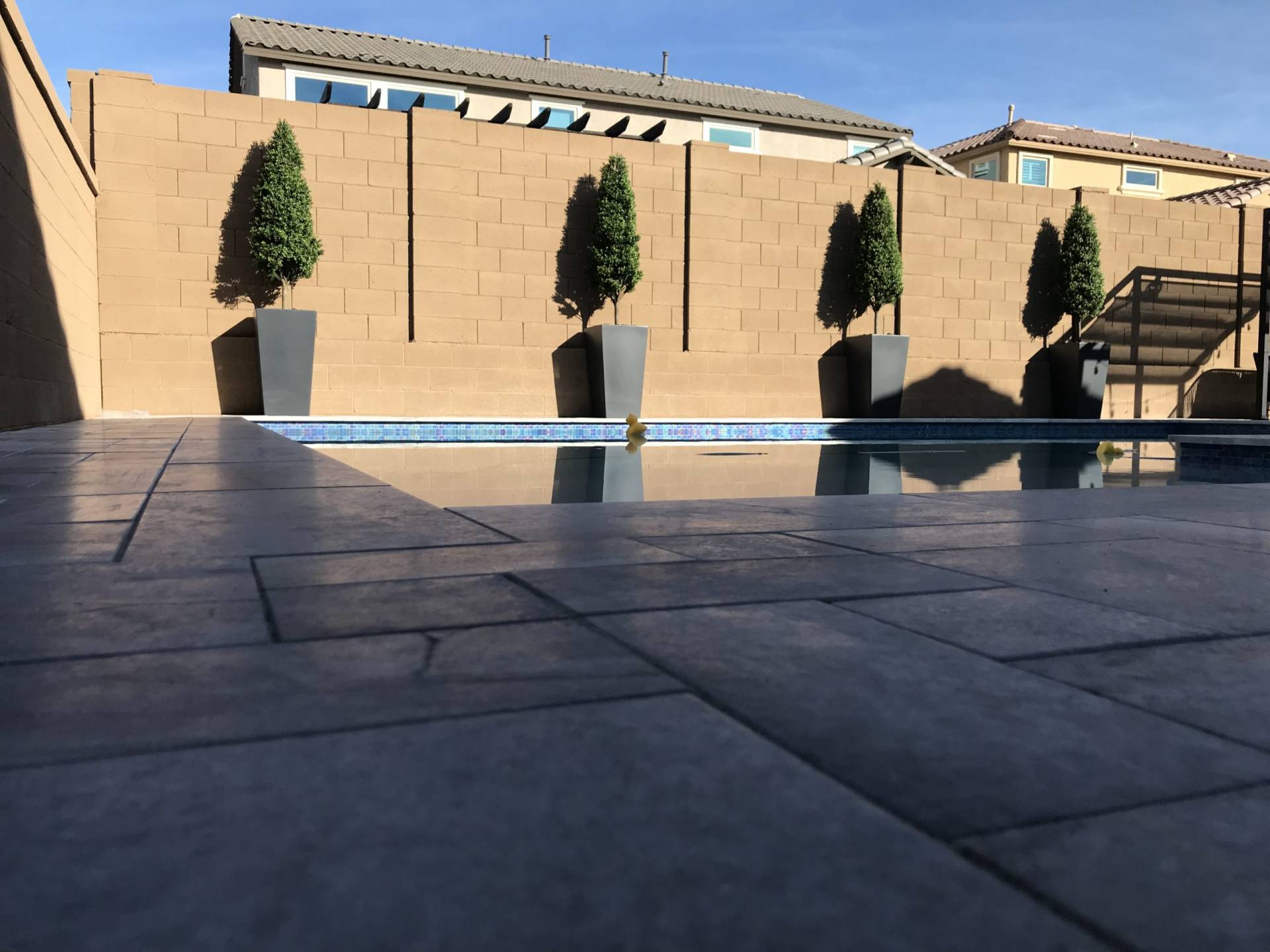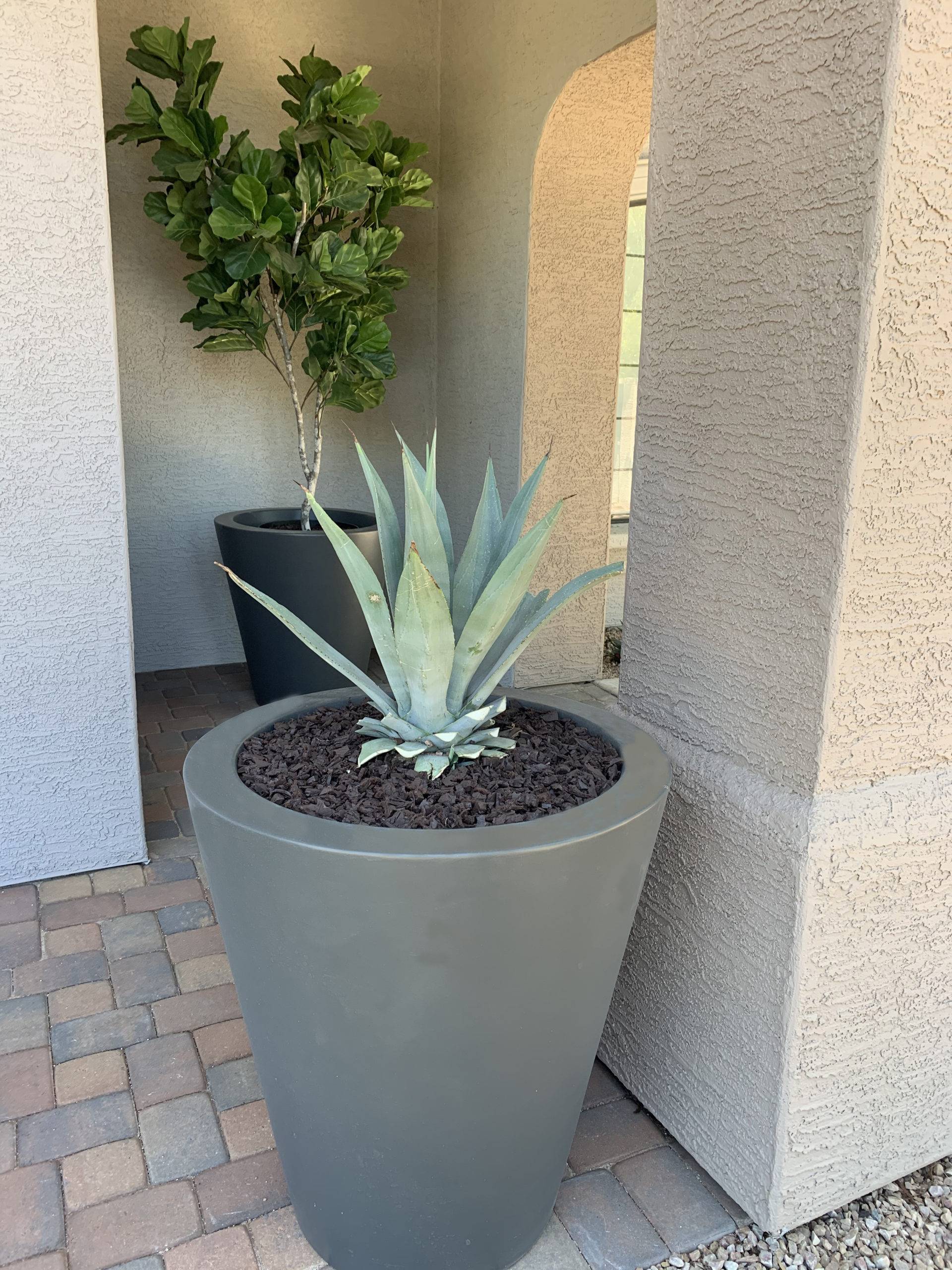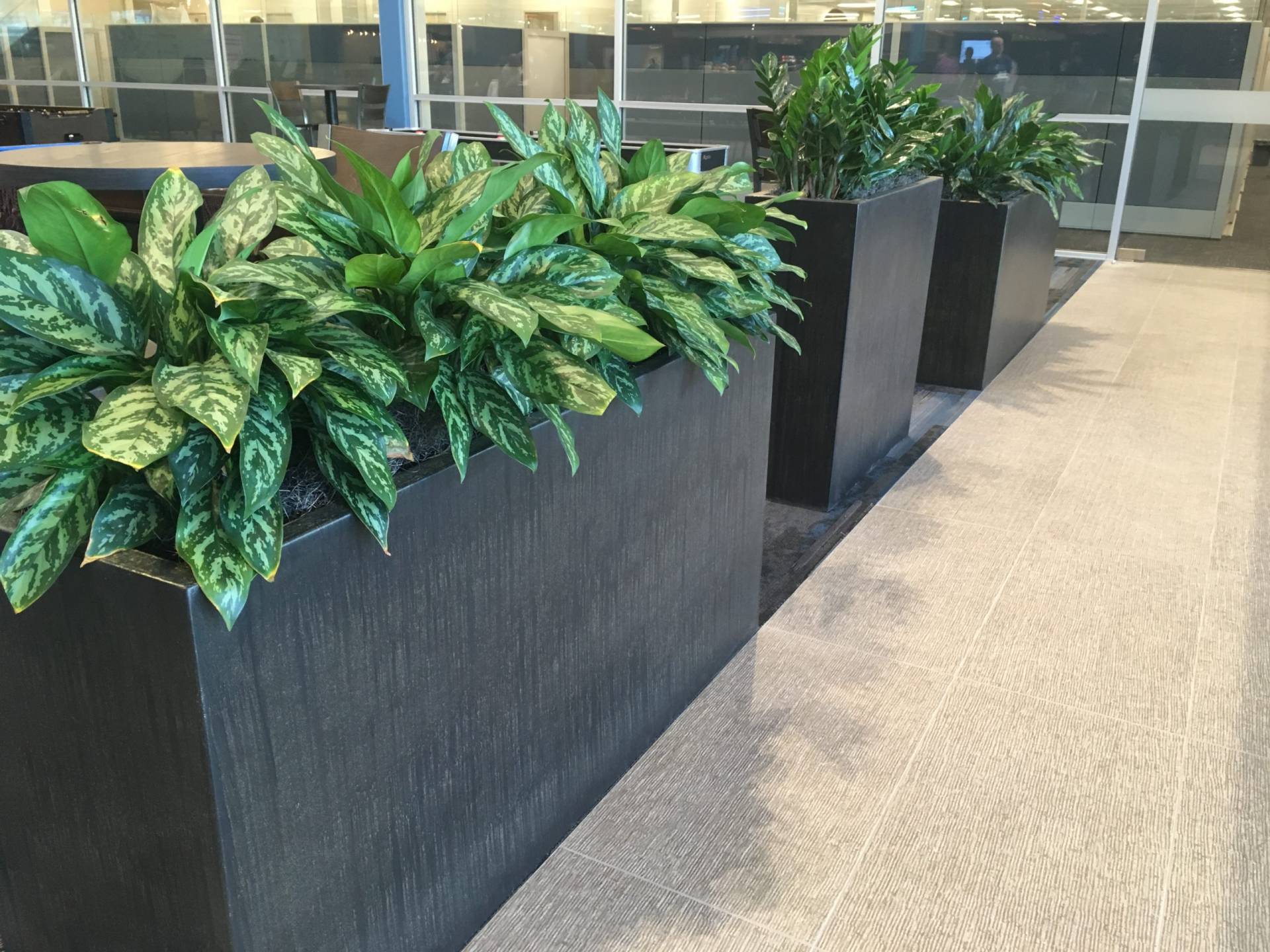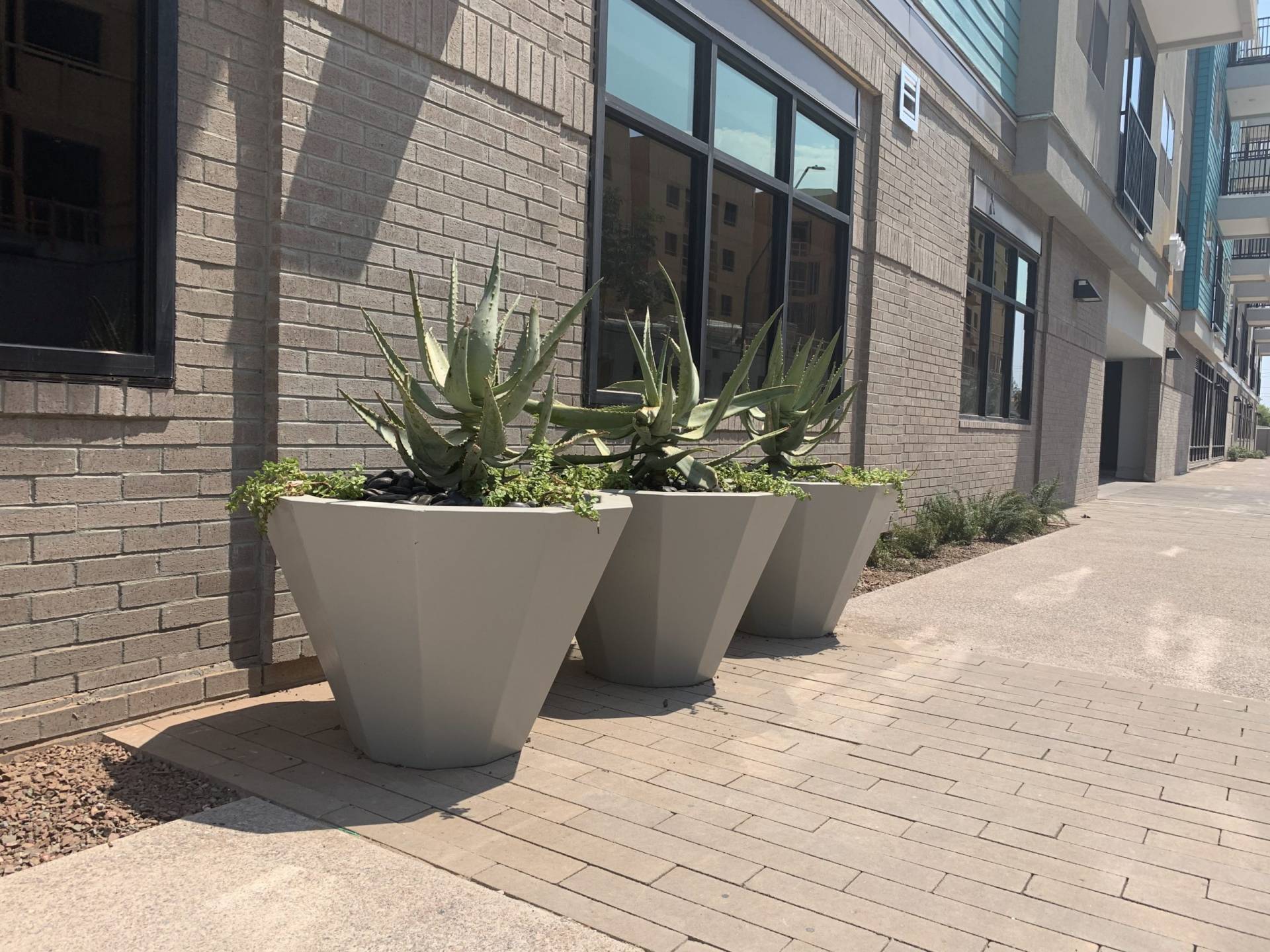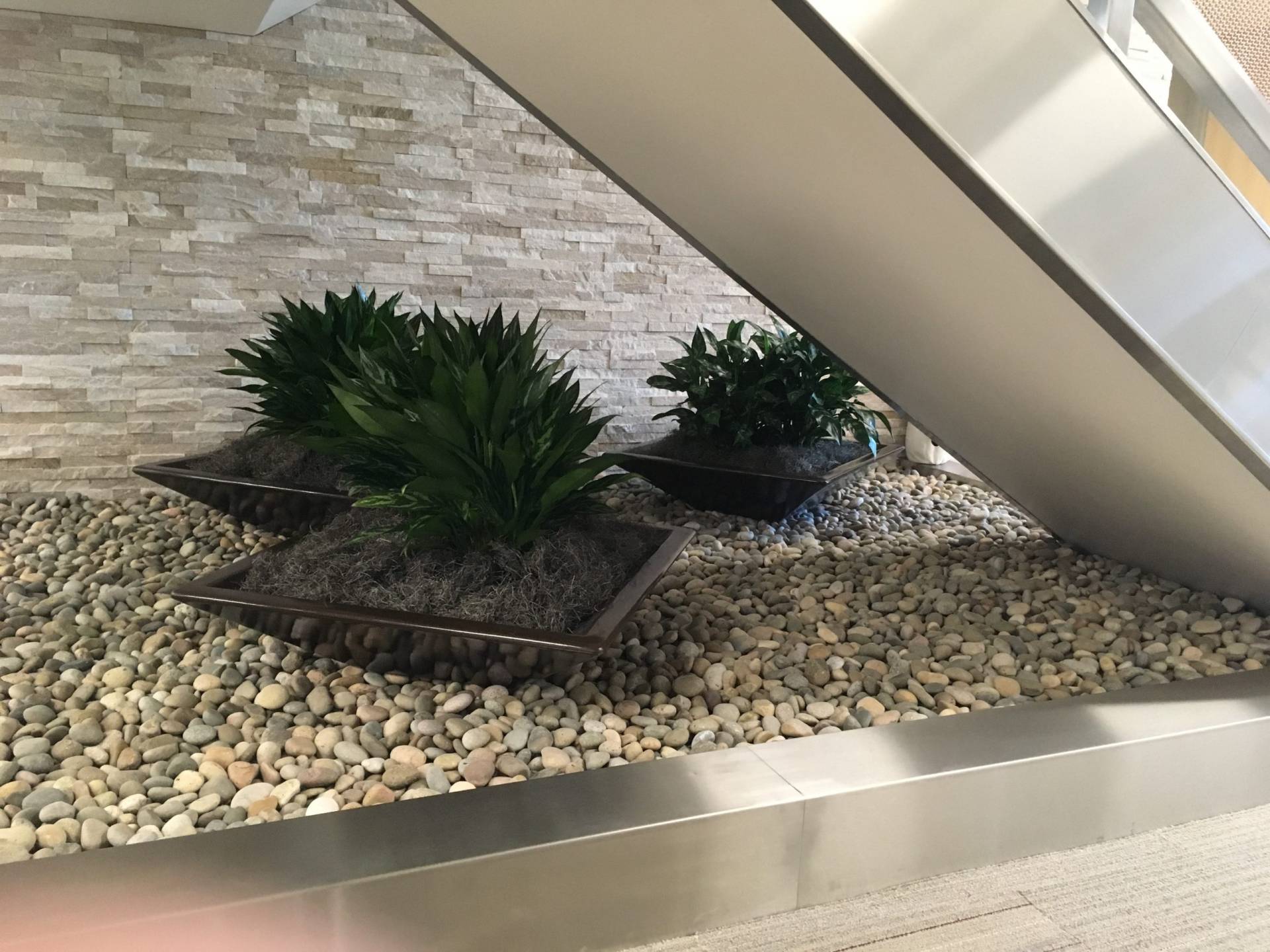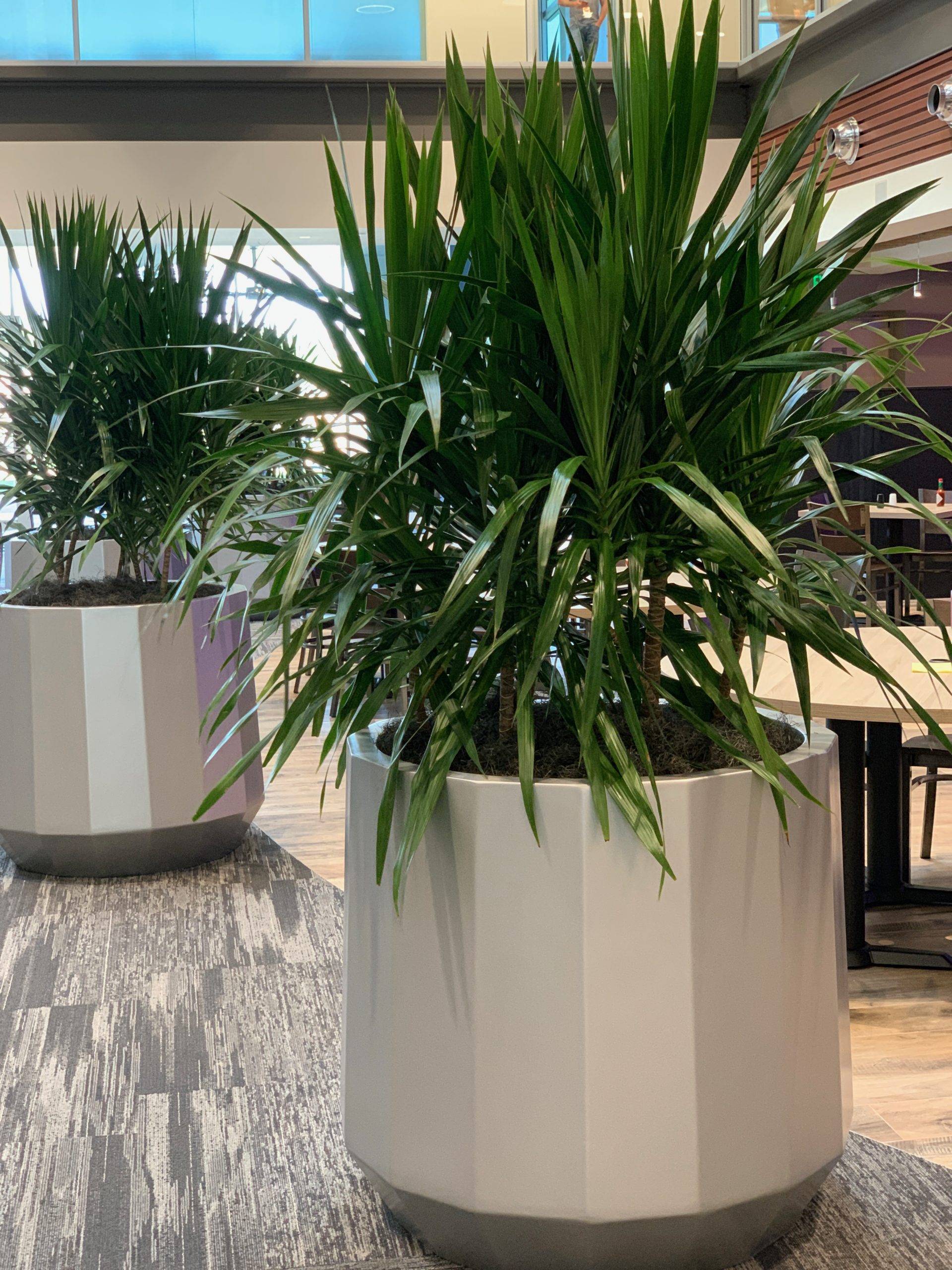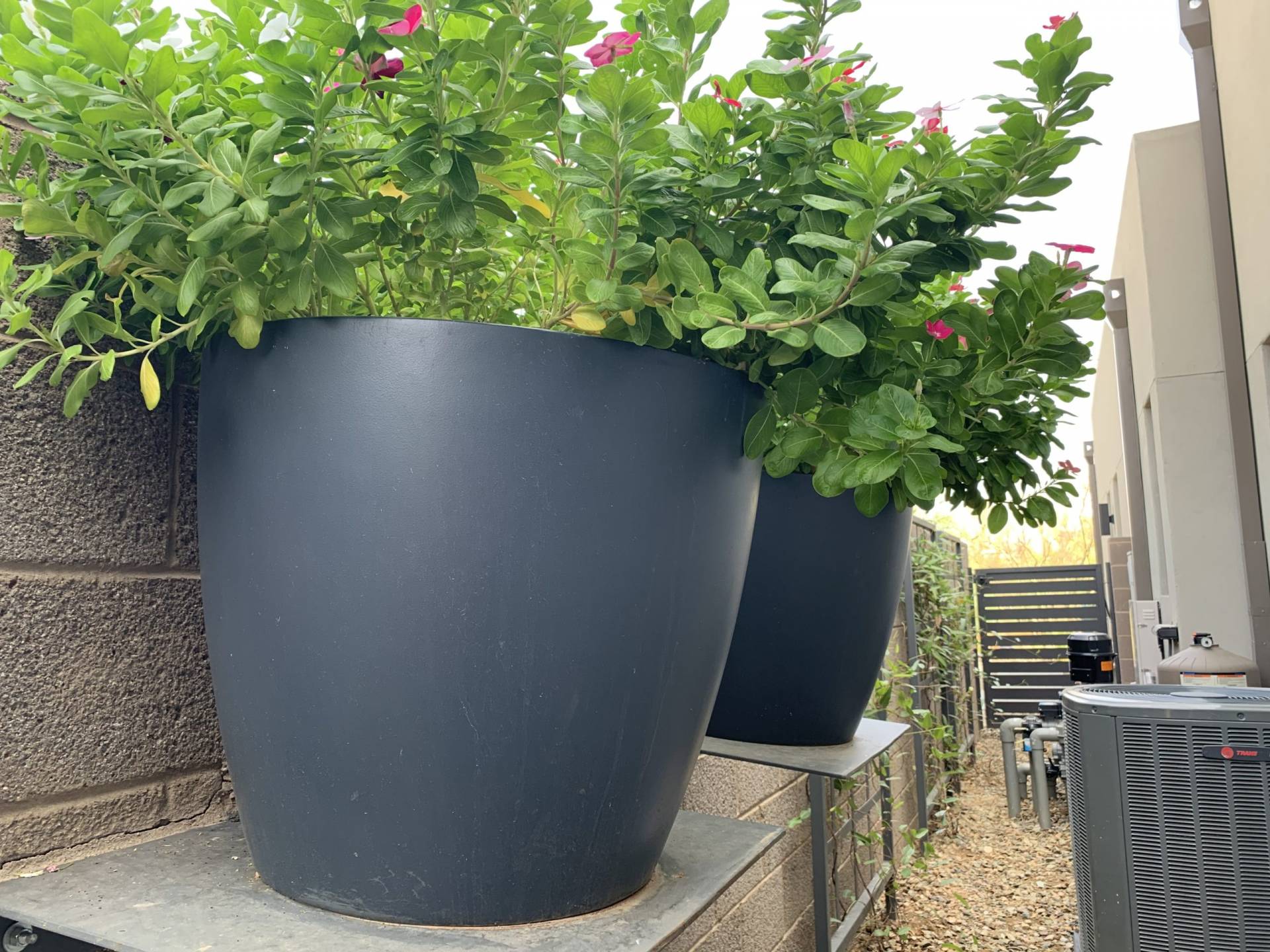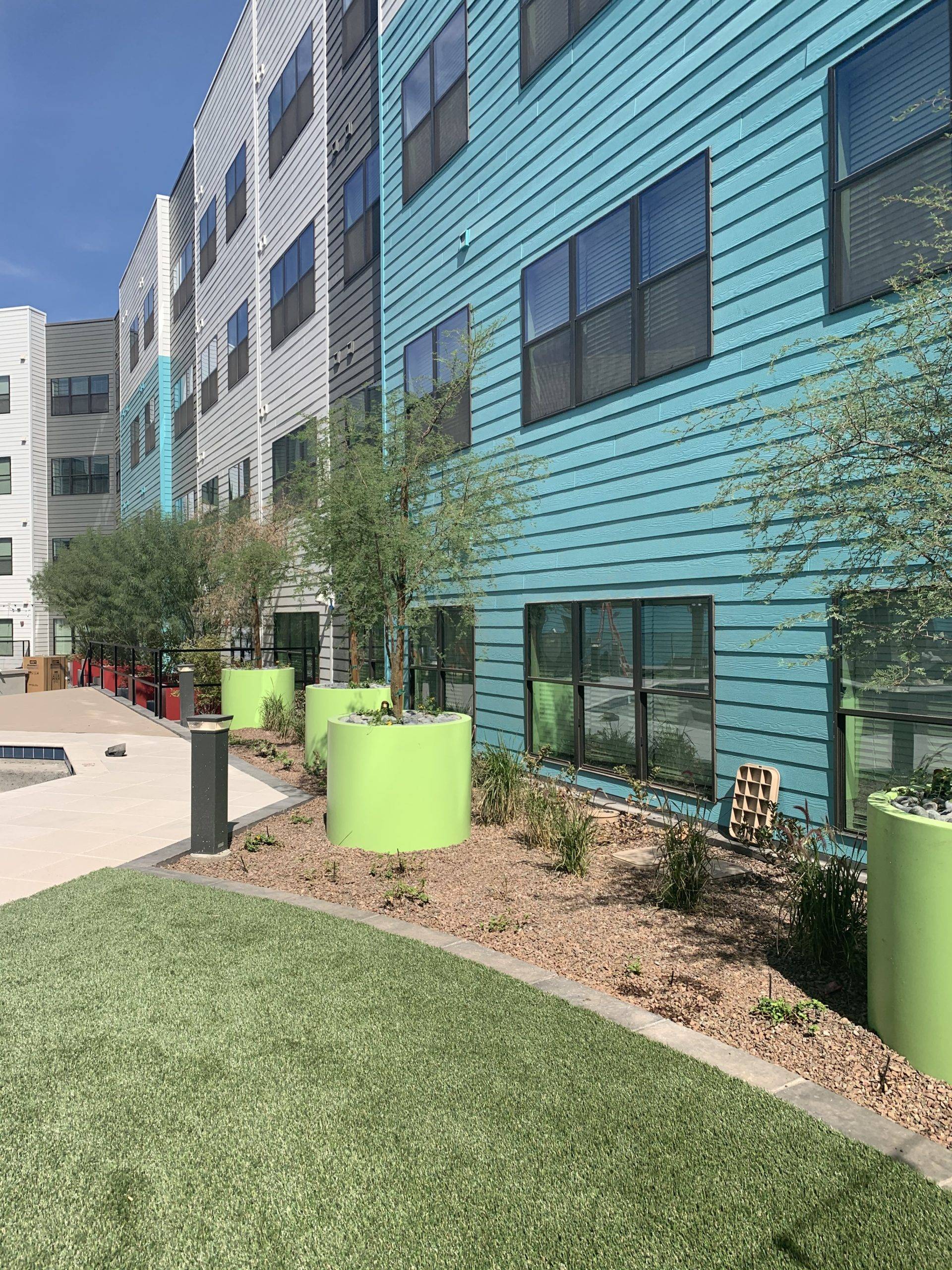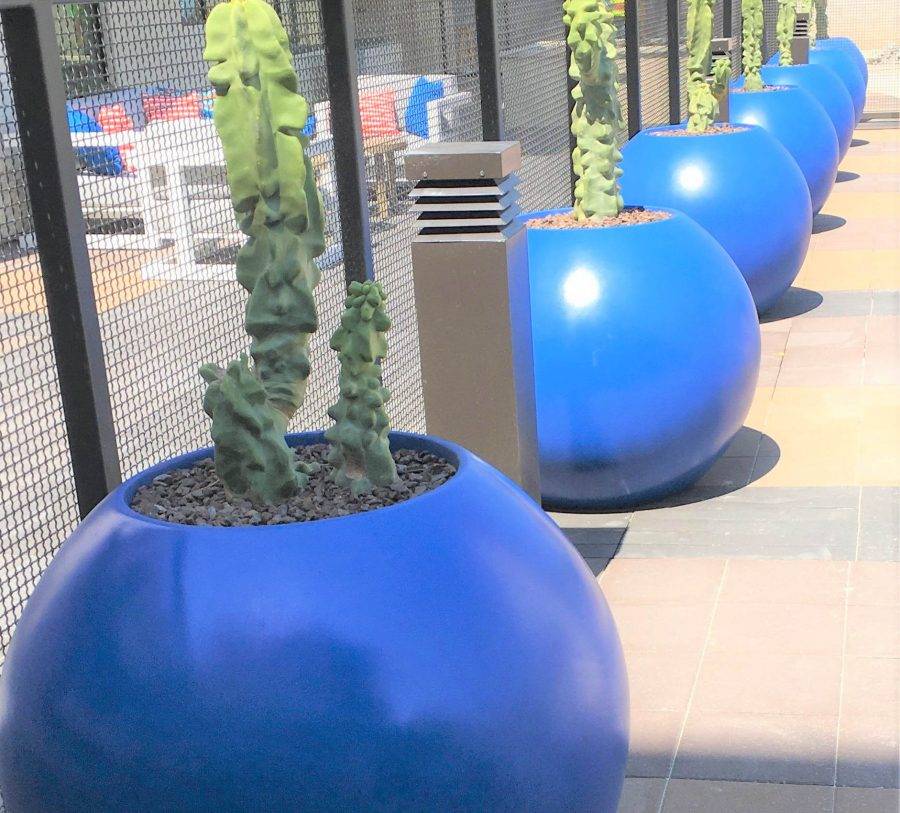 IMG_2720

VFL in row by pool edge

Baja 30 in Iron Ore Color

IMG_9374

IMG_1184

Square Wok 1

Valencia

Newport in Charcoal

Lauren 4836 in lime

Blue Spheres (3)

Fiberglass Containers – Retail & Wholesale
As a leading manufacturer and designer of high quality and affordable fiberglass containers for both interior and exterior applications. Sonoran Stonecrete uses the highest quality components in our manufacturing process to ensure a great product at an outstanding price. Sonoran Stonecrete knows that pricing is an important consideration when taking on projects to make sure they come in on budget and on time, Sonoran Stonecrete has the solution. Sonoran Stonecrete's wide array of fiberglass products are valued engineered into projects, due to the quality and pricing, saving our partners literally thousands of dollars and now being spec'd in by architects, landscape architects, general contractors and great designers.
Sonoran Stonecrete offers:
Fast lead times
Great planter designs
Labor Savings – light weight and durable, no need for a forklift, crane or costly extra man hours
Many exciting color options to choose from
A host of custom colors
Always creating new products and designs
Sustainable – will outlast other products – wont crack, chip, weep or crumble, like concrete or other inferior products
Much better material to work with than concrete, drill you drainage or irrigation lines exactly where you need them for a precision installation
Nationwide delivery
Sonoran Stonecrete has mastered the creation of residential and commercial fiberglass planters, accessories and decorations. In addition we are proud to be a quality provider of plant services in Scottsdale, Phoenix and the surrounding areas. Our products include beautiful woks and bowls, fiberglass planters, custom receptacles and stunning living walls among a variety of other products designed to enhance the beauty of your home or business. In addition, Sonoran Stonecrete offers wholesale fiberglass containers, pots or planters for your business. We gladly ship our  products throughout the United States. If you're looking for a quality manufacturer of fiberglass containers, patio products look no further than Sonoran Stonecrete , call Sonoran Stonecrete for a quote today! 
Download our Product Catalog
Exterior Fiberglass Catalog